Helping to make private college education more affordable.
Since 1995, SAGE Scholars has bridged the gap between students who want a quality private college education and colleges that will work closely with member families to ensure affordability — all at no cost to the student, family, or college.
As the nation's oldest and largest private college preparation and funding organization, Tuition Rewards® provides families a guaranteed tuition reduction of up to 25%. In the last year, Tuition Rewards has guaranteed families savings of over $98M in tuition.
Saving for college is one of the biggest challenges families face today. The SAGE Scholars Tuition Rewards program reduces financial stress and provides a simple and effective way for your family to send a child or loved one to college.
Once enrolled, sponsors and students earn SAGE Scholars Tuition Rewards Points to help offset the financial burdens of a four-year undergraduate degree at a SAGE Scholars member colleges and universities.
Information for families, colleges, benefit providers and financial institutions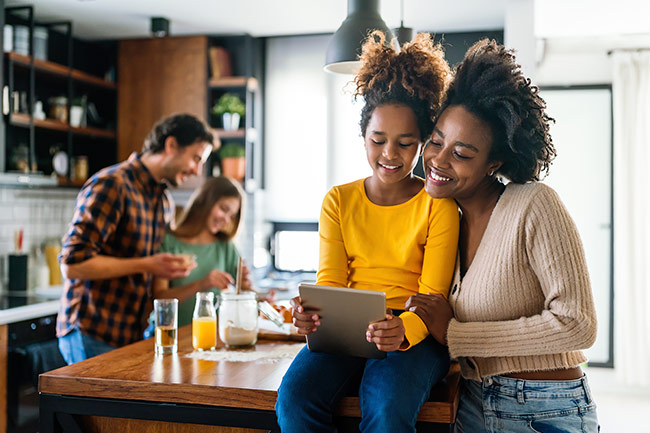 Families
Tuition Reward Points can be earned through your workplace benefits, affiliated financial institutions, health insurance providers, or your employer. Accumulated Tuition Rewards Points create scholarships for students and result in guaranteed minimum institutional aid off the price of tuition at member colleges and universities.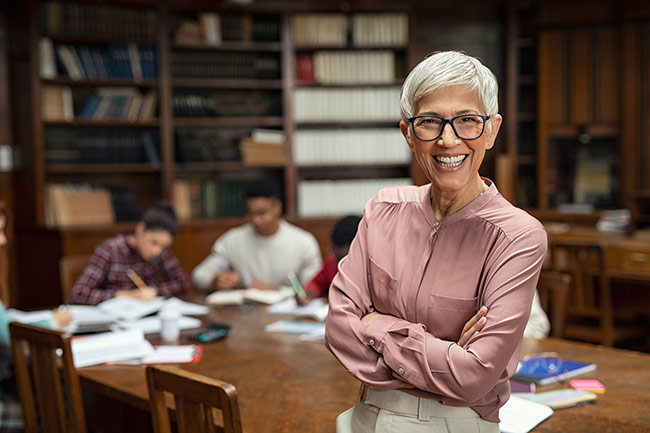 Colleges
The SAGE Scholars Tuition Rewards Consortium is a unique private college enrollment marketing tool to help fill incoming classes. As a member of the consortium, you'll receive free access to our student data that can help you to recruit a student whose family is actively planning and preparing for their child's college education.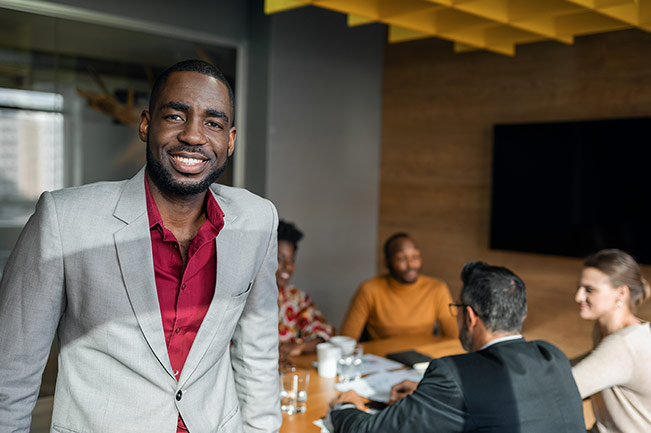 Financial Organizations
Tuition Rewards makes it possible for participating financial organizations to provide participants' and policy holders' children, grandchildren, nieces, and nephews with guaranteed college scholarships to participating colleges and universities. Giving organizations meaningful incentives to help retain members and attract new ones.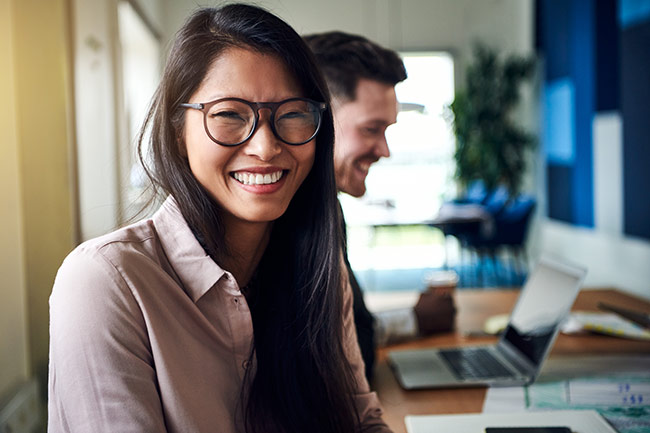 Employers
Tuition Rewards makes it possible for employers and benefit providers to provide participants' and policy holders' families with guaranteed minimum college scholarships to participating member colleges and universities. Tuition Rewards will help give your company an edge in workplace and member satisfaction.
Featured College
Davis & Elkins College is a private, accredited NCAA Division II school. We are a member of the Appalachian College Association and are affiliated with the Presbyterian Church (USA). Located in the arts community of Elkins, West Virginia, the campus borders the beautiful Monongahela National Forest. At Davis & Elkins College, we shape the future of each student through a liberal arts education, personalized curriculum, student centered faculty, and career focused internships. By the Colleges of Distinction, D&E was recognized for its commitment to engaged, hands-on education.
The College offers a range of baccalaureate and associate degree programs representing the arts, sciences, pre-professional studies, criminology, education and business studies. The four years spent at D&E is transformative for our students and is designed to prepare them for thoughtful engagement in the world and to find their vocation in life. US News & World Report voted D&E a top college in the South achieving the highest overall score of any higher education institution in West Virginia.
Our student body of 700 students comes from diverse backgrounds from 6 continents, 21 countries, and 35 states. Our 26 collegiate sports keeps our campus competitive and full of activity, especially when combined with 35 student organizations. Our outdoor recreation club along with student life expose our students to an array of off campus adventures like skiing, horseback riding, white water rafting, and snowboarding. Our location nestled at the foothills of the Allegheny mountains, makes it an ideal destination for study and fun.
SAGE Scholars News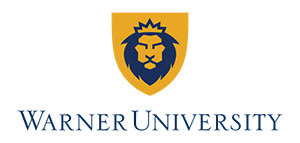 June 29, 2022
Warner University, where President David Hoag and his wife have hosted more than 3,500 students in their home in recent years, has become the 19th Florida university / college to participate in SAGE Scholars Tuition Rewards.

Founded in Central Florida in 1968, Warner is home to 800+ undergraduates on a 300-acre campus in Lake Wales, an hour's drive from Orlando or Tampa. Offering…

June 20, 2022
Since 1995, SAGE Scholars has bridged the gap between how families perceive the expense of private college and how they pay for it. With over 440 member institutions and growing, SAGE Scholars has sedimented itself as the nation's most trustworthy college savings organization. The
SAGE Scholars Newsroom
is now stepping into a new…
May 25, 2022
Molloy University, located just 25 miles from Midtown Manhattan, has become the first Long Island college to join the SAGE Scholars Tuition Rewards program. 31 New York State private colleges now participate in the SAGE Enrollment Consortium, the nation's largest for private colleges.

From a freshman class of 44 students in 1955, Molloy has grown to serve 3,300 undergraduates (36%…

April 21, 2022
Ottawa University Kansas, which offers a remarkable number of varsity sports teams — 33 — to serve a student body of 650 undergraduates, has become the 11th Kansas private college to join the SAGE Scholars Tuition Rewards program.

88% of OU Kansas students are athletes, including numerous unexpected possibilities: beach volleyball, bowling, competitive cheer and dance, Esports,…
April 13, 2022
Laguna College of Art + Design, preparing individuals for careers as creative artists and designers in a culturally and ethnically diverse world, has joined the SAGE Scholars Tuition Rewards program -- the 14th participating college to specialize exclusively in the arts.

Home to 700+ student artists, LCAD offers 11 undergraduate majors, nine minors, three graduate degree programs, and a…
March 14, 2022
Simpson College, where nearly 100 students participate on the highly-acclaimed Speech and Debate Team, winner of Pi Kappa Delta national championships four of the past five years, has joined the SAGE Scholars Tuition Rewards program.

Speech and Debate scholarships are available at Simpson, located near Des Moines, Iowa's state capital. Small class sizes create a dynamic learning…